Practical Possibilities and Legal Perspectives for Artificial Intelligence
September 22 @ 1:00 pm

-

3:30 pm
Join us for an insightful event exploring the exciting potential uses of AI and important legal ramifications that technology brings.
Artificial Intelligence – Practical Possibilities and Legal Perspectives for Artificial Intelligence Use in Nonprofit Organizations
With AI in the zeitgeist, many people are wondering if and how machine learning will begin to affect their day-to-day lives and professional environments. These questions are especially relevant for individuals in the non-profit sector, whose work often directly affects the most vulnerable members of society. By getting involved in the AI conversation early on, non-profits can be at the forefront of creating a more equitable future centered on human development.
In this interactive session, Eric Robuck and Jeffery Franklin will provide practical guidance on how non-profits can venture into the world of AI. Robuck, a cybersecurity expert with twenty years of experience in the field, will speak to the possibilities of AI in the non-profit space by educating on the use of AI and providing real-time demonstrations of emerging technologies. Franklin, a lawyer specializing in computer and privacy law, will explain the potential legal concerns of AI usage in order for non-profits to be aware of best practices around this emerging technology.
The presentations will be interactive, with Robuck and Franklin answering questions submitted by the audience throughout the duration of their talk.
*If you are purchasing tickets for a non-profit organization that has an annual revenue of under $100,000, LVCF may be able to provide a reduced or free ticket. Please contact Megan Briggs ([email protected]) for more information.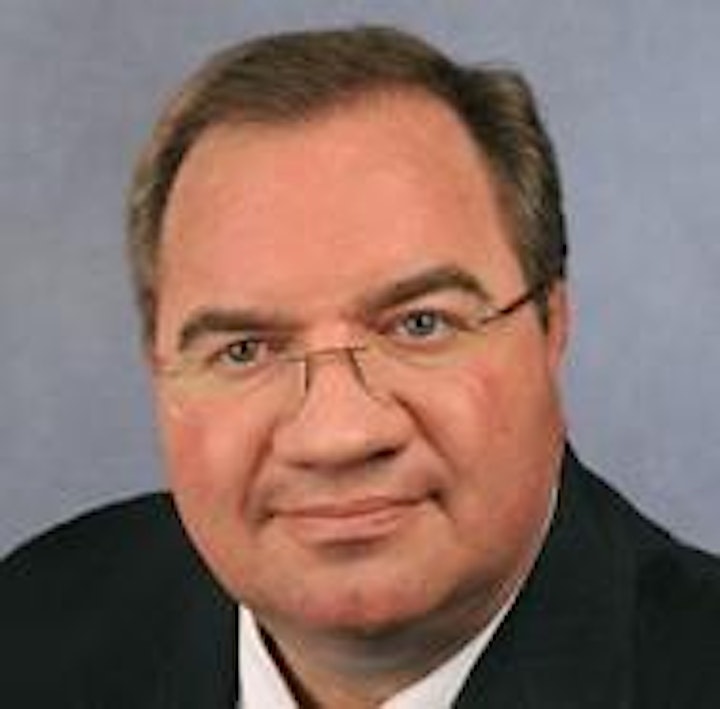 About the Speakers:
Jeffrey A. Franklin
Jeffrey A. Franklin has more than 25 years of experience, primarily in business law including electric, gas, telecommunication, alternative energy, transportation and water matters. He also has extensive experience in technology, Internet, computer law and cybersecurity issues.
He is past President of the Berks County Bar Association and Chair of the Technology Committee. He served on the PBA House of Delegates, serves as Vice Chair of the Cybersecurity Committee, and served as an officer of various ABA committees.
Jeff advises clients regarding compliance with regulatory requirements and the successful implementation of business strategies. Jeff has successfully conducted administrative adjudications, civil cases and appeals before various courts and administrative agencies.
Jeff counsels clients and lawyers on how to protect confidential information and cybersecurity. He writes and publishes extensively regarding leveraging technology to efficiently and effectively achieve business goals. He is the principal technology consultant with BrightLine Tech Solutions, LLC. He can be reached at [email protected].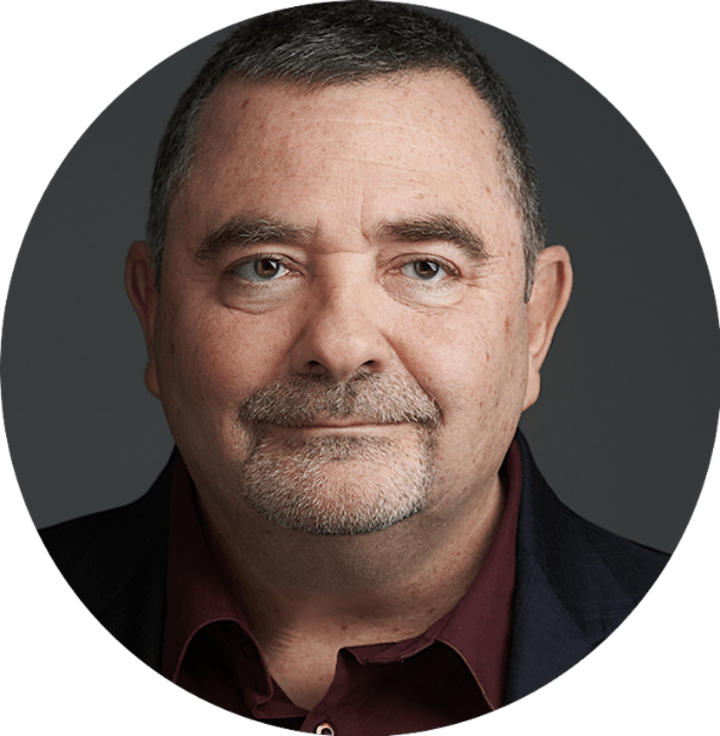 Eric Robuck
Eric Robuck is a cybersecurity powerhouse with over 20 years of experience in the field. As the founder and owner of The Valander Group, he leads a team of elite business experts who are dedicated to delivering top-notch cybersecurity solutions to business owners.
Eric's list of professional certifications is impressive, including the CISSP, CEH, Security+, and AWS Practitioner. He has also pursued advanced education with master's work in Cybersecurity and leadership in Cyber Security, constantly striving to enhance his skills and knowledge.
In addition to his expertise in cybersecurity, Eric is also a passionate educator. He teaches Cybersecurity, Programming, and Database Design at Alvernia University, sharing his knowledge and experience with the next generation of cybersecurity professionals.